A direct cremation service covering East Anglia
£1350 fully inclusive*
Giving you the freedom and flexibility to commemorate your loved one in your own way
What is a direct cremation
Funerals have long been the most popular way to celebrate the life of a loved one and mourn their passing,
but people are increasingly seeking out more affordable options such as direct cremation.
No mourners, no ceremony, no fuss.
And they're in good company – music legend David Bowie and revered novelist Anita Brookner
both chose direct cremation rather than an elaborate funeral.
giving you the freedom and flexibility to commemorate your loved one in your own way at a time and place of your choosing.

Simply call or email
01284 723889
All it takes is one phone call or email to start the process. We're here to answer any questions you might have.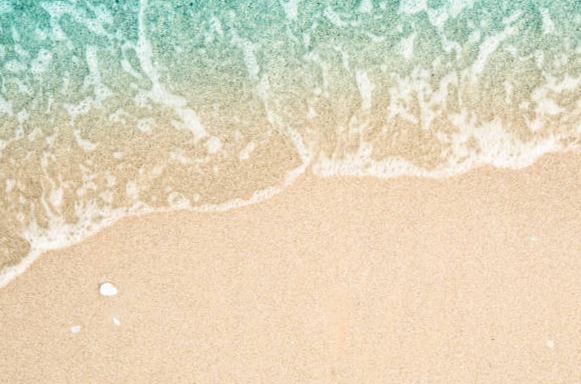 It's exacly what she would have wanted Us all together saying goodbye our own way......thank you so much.
I can't thank you enough for the way you handled everything. The whole process was simple and straightforward. I have no hesitation in recommending you.
Thank you so much for your help. Tony wanted a no fuss, simple service and we were more than satisfied with the arrangements. I'm so glad we chose you.
It put our mind's at rest knowing dad was safe in your care until the cremation. We wanted a respected local business not a faceless "internet" company. We are certain we made the right choice.